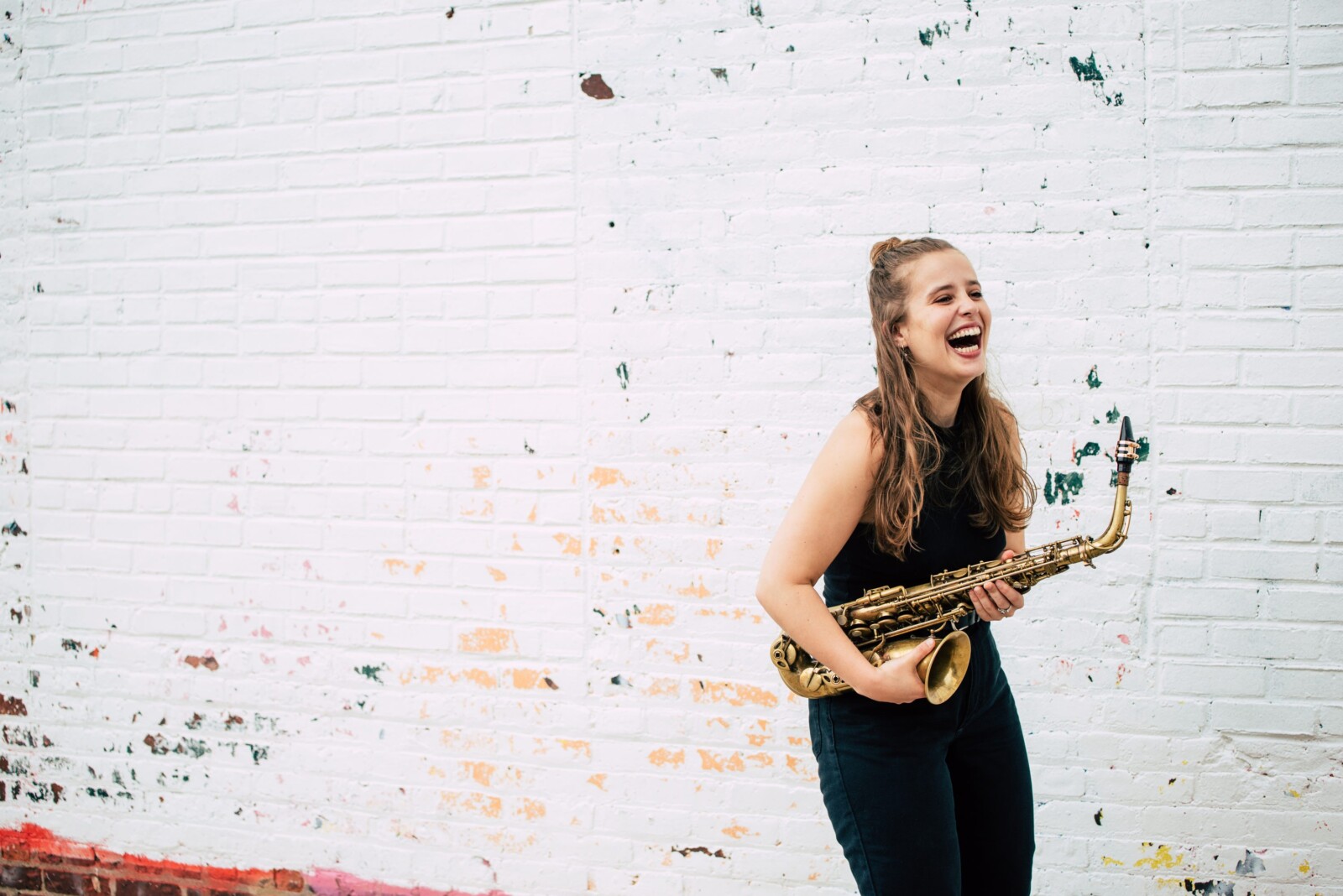 Now in its third year, Take Note is a program that addresses the underrepresentation of women* in jazz by celebrating and promoting female* leaders on stage and in high schools across Victoria. 
We believe that 'if you can see it, you can be it'. 
We are looking for our 2021 Take Note leader. Applications are now open – more information is available below.
Women* are underrepresented as leaders at every level of public and creative life – including jazz performance. 
Throughout their development women are often dissuaded from pursuing creative careers, and leadership roles, from secondary school, through to university and into the professional arena. 
There are a multitude of reasons for this, including societal pressure regarding instrumentation choice for women and a lack of female role models – compared to their male counterparts – for emerging musicians. 
In 2019, MIJF launched a program that supported the career development of a Victorian female leader in jazz while championing diversity and encouraging female school-aged musicians to consider a career in jazz performance. 
The first iteration, Tomorrow is My Turn, brought a touring band – lead by bassist, composer and educator Claire Cross – to metropolitan and regional high schools with an improvisation workshop and an opportunity to see women leading the way in music. 
To MIJF audiences, the project brought a new composition by Claire, Into Light, which made its premiere at the Festival. 
In 2020, the initiative returned with a new name, new supporters and a new leader – but the same ethos remained intact 
2020's Take Note leader, saxophonist Holly Moore, took what was a truly difficult year and made it a tremendous success for the program. Her suite of music, commissioned for Take Note, premiered at the online music festival These Digital Times presented by MIJF in lieu of a physical festival. It has since been viewed over 2,500 times by audiences around the world.  
Holly also helped to develop and host a series of improvisation workshops that were recorded and delivered to Victorian high school students learning from home. This online delivery mode for the education workshops allowed us to reach over 50 schools amid COVID-19 restrictions, greatly increasing the reach and accessibility of the Take Note program.  
*MIJF acknowledges that gender is a diverse spectrum and when referring to women and men it includes those who identify as female and male, and those who are trans, intersex and gender non-conforming.
This vital program relies on the generosity of our partners and the many individuals who support the program through private giving. 
You can help us bring Take Note to more students across the state by donating below. 
Take Note is supported by Creative Victoria, the Kestin Family Foundation, the Robert Salzer Foundation, APRA AMCOS and PBS 106.7FM.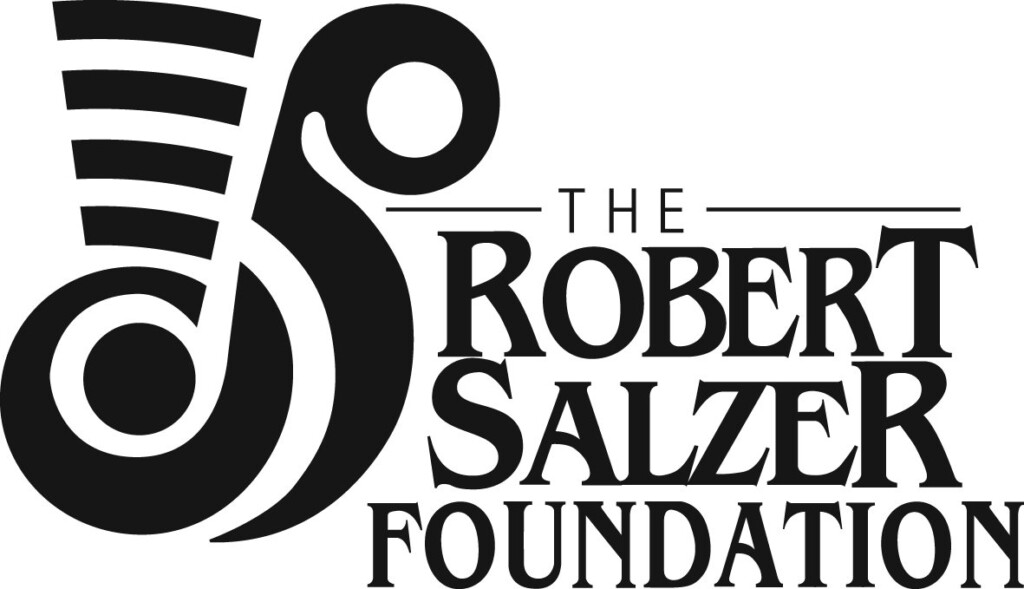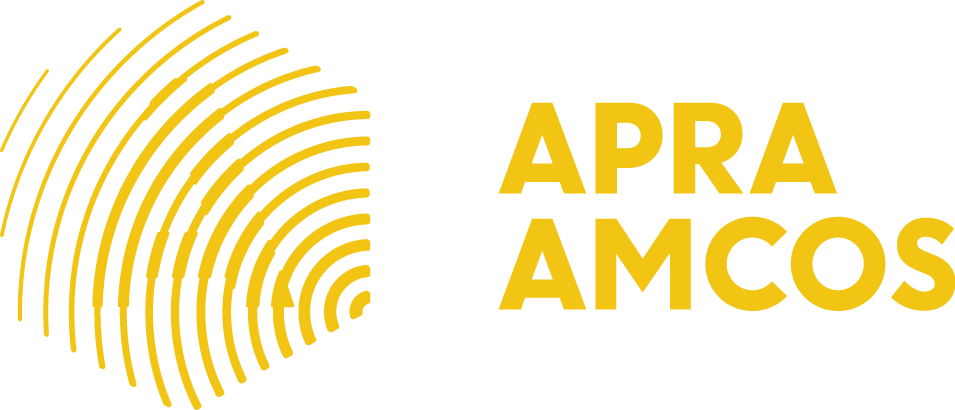 In memoriam: A tribute to Harry Kestin
The team behind MIJF was incredibly saddened by the news of Harry Kestin's passing late in 2020. Harry pioneered philanthropic support for our Take Note program, reflecting his life-long pursuit to enact positive social change through arts and culture. Since first partnering with the Kestin Family Foundation in 2019, Take Note has inspired over 1,500 music students and supported two female jazz leaders to commission and present new work at the Festival. We thank Harry for his continued support of the Festival and know that his contribution to the arts will live on as his legacy.
Take Note in 2021: Applications now open
We have begun the search for an emerging jazz artist to lead the Take Note program into its third year.
The successful candidate will receive:
A $5,000 cash bursary to support the development of a new work to be presented at the 2021 Melbourne International Jazz Festival 
A career development package comprising mentoring sessions and professional development shaped around the needs of the Jazz leader. Examples of professional development may include areas such as marketing & promotion, project management, funding, etc. 
A performance at the 2021 Melbourne International Jazz Festival (15 – 24 October), for which the artist will be paid an additional performance fee. 
Ticketing package for MIJF 2021 and networking opportunities based around Festival events

 

Regional and metropolitan touring engagements as part of the delivery of educational activities in schools for which the artist will be paid 

an additional facilitation fee.

 
You are eligible to apply for Take Note if you: 
Are female identifying*

 

Identify as an emerging jazz leader

 

Reside in Victoria (proof of address may be required)

 

Currently work as a professional musician in the Victorian jazz industry  

 
How do we define an emerging jazz leader?
We will accept applications from anyone who self-identifies as an emerging jazz leader. As a guide, you will likely have practiced professionally for less than 15 years, especially in the context of a band/ensemble leader. There are no specific age restrictions or  requirements. 
To Apply
Applications are open until 5pm on 2 February.  
Click here to read more about the program and download the application pack. 
Submit your application via our application form here.
Any questions? Please contact Claire Cross, Associate Producer on claire@melbournejazz.com or by calling (03) 9001 1388. 
Watch 2020 leader Holly Moore debut her Take Note commission with the Holly Moore Sextet at our online festival, These Digital Times
Donate to support Take Note
While the 2021 program is already underway, MIJF is committed to bringing this initiative to as many high school students as possible throughout the year in a continued effort to promote cultural change within the sector and the broader community.
Ongoing support from our community is essential for the growth and longevity of the program.
Donations of $2 and over are tax deductible. Click here to donate or contact our team on (03) 9001 1388.