Welcome to the 2021 Melbourne International Jazz Festival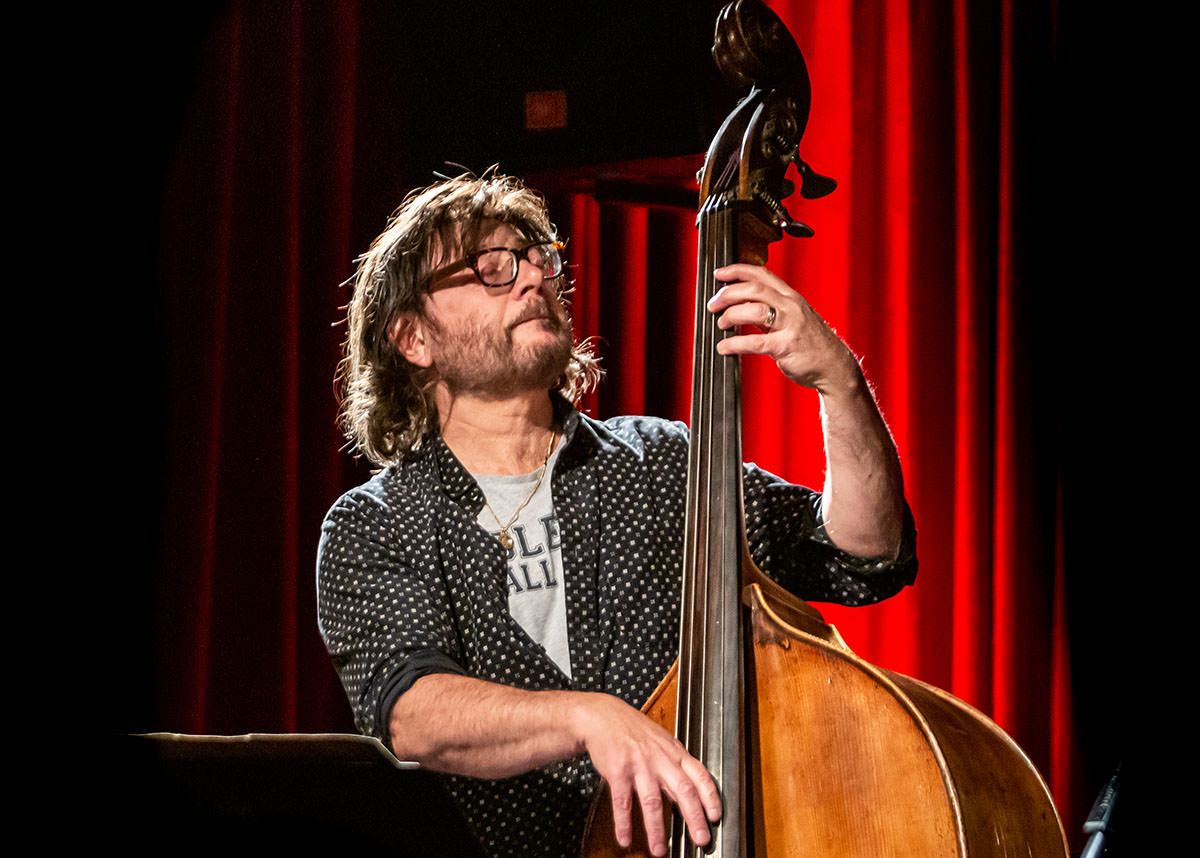 A welcome from MIJF Artistic Director, Michael Tortoni.
After a difficult and trying period for live music, Australia's jazz community continues to thrive. Central to this resilience is the genre's inherent collaborative quality – a refreshing antithesis to the isolation we have endured over the past 18 months.
As we head into our 24th Festival, collaboration – coming together – remains at the core of our artistic program. Our Artist in Residence series celebrates Australian jazz legend Paul Grabowsky AO, collaborating with diverse contemporary artists to showcase the vast stylistic breadth of jazz and improvised music.
Our series of premieres, commissions and festival exclusives heralds new partnerships, unearths new talent, reimagines performance spaces, and facilitates cross-cultural and cross-artform exchange, while our community program of free and low-cost events invites everyone to come together to participate.
We look forward to welcoming our audiences back to Melbourne's iconic clubs, music venues and concert halls, to experience the excitement, intimacy and immediacy of jazz and improvised music.
Explore the program