The Melbourne International Jazz Festival is a proudly not-for-profit organisation, presenting the highest calibre of jazz and improvised music in Australia, while fostering the next generation of talent.  
As a registered charity, all gifts of $2 or more are tax-deductible. 
Where does my donation go?
Donations of all sizes will have an impact across the following areas: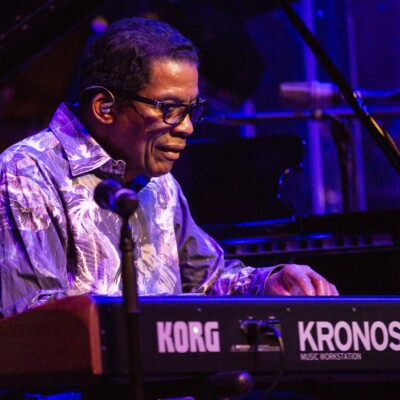 Artistic Excellence
We present the world's great jazz legends and modern masters direct to local audiences. We champion collaboration, bringing together the biggest names in international jazz alongside leading and emerging Australian artists.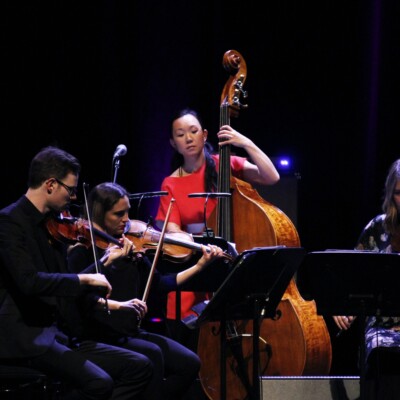 New Work
We commission Australian artists to develop and present new work at the Festival, providing a context for them to take risks, explore and expand the artform, and build their national and international profile.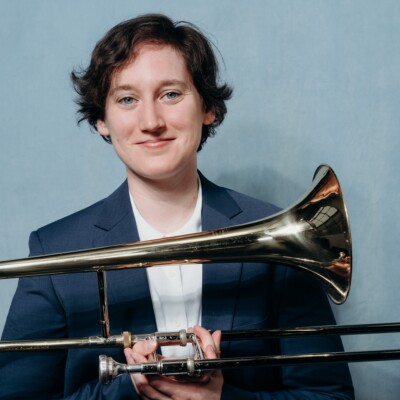 Sector & Artist Development
We deliver a series of programs and initiatives dedicated to supporting artists and industry at all levels, including our Gender Equity Initiative, our First Nations Artist in Residence program, and new sector-wide initiative soon to be announced.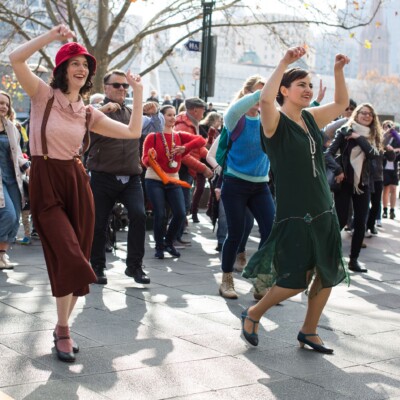 Community Programs
We present over a third of our annual program for free or at low-cost to reduce barriers to access and inclusion, ensuring all people can experience jazz and improvised music.
Donate now
Online
Select the amount you would like to contribute and follow the prompts.
Direct deposit & cheque
Fill in this online form and then donate by posting us a cheque or sending a bank transfer (details enclosed in the form).
Phone
Contact Hadley Agrez on (03) 9001 1388 or email hadley@melbournejazz.com.