Gender equity and artist development initiative
Now in its fourth year, Take Note is a program that addresses the gender inequality of jazz musicians by celebrating women and gender diverse leaders on stage and in high schools across Victoria.
The Take Note initiative is supported by the Harry Kestin Foundation, the Robert Salzer Foundation, the University of Melbourne, Monash University and ABC Jazz.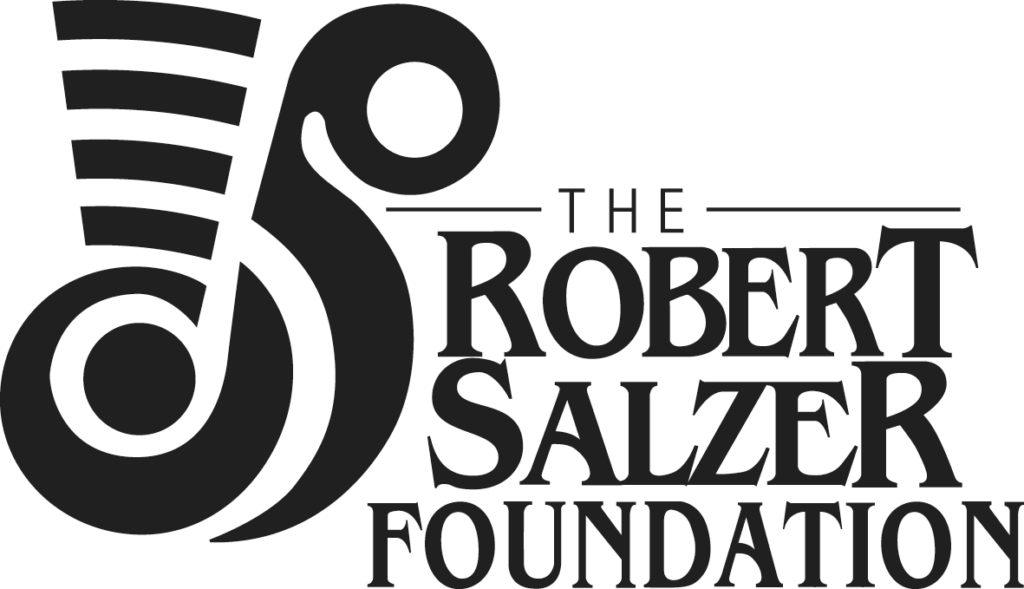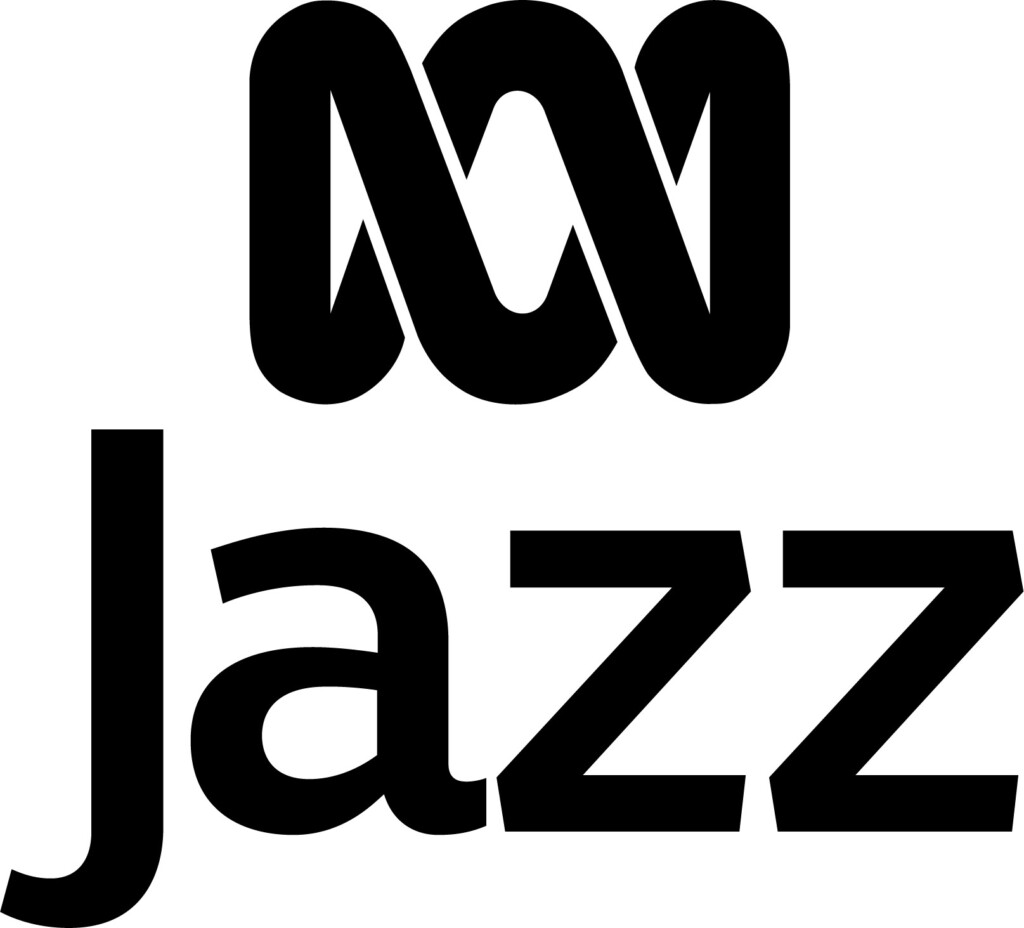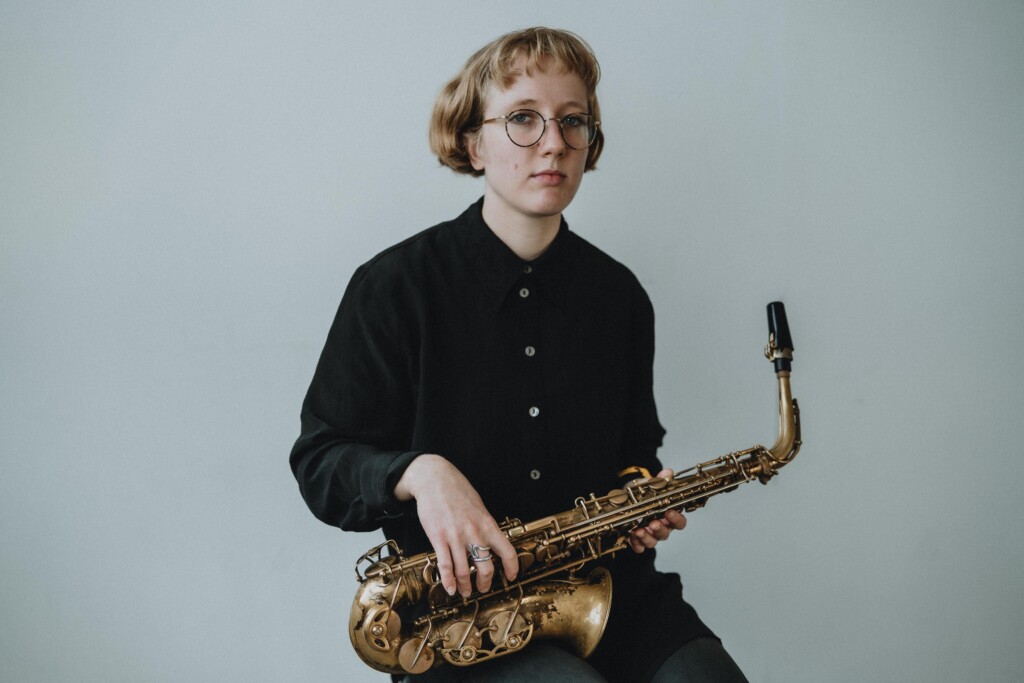 Introducing the 2022 Take Note leader
MIJF is proud to announce that dynamic Melbourne saxophonist Flora Carbo has been selected to lead the Festival's Take Note program in 2022.
Flora is one of the most exciting young artists in Australian jazz. She is a three-time nominee for the Freedman Jazz Fellowship (in 2018, 2019 and 2021), a finalist for Young Australian Jazz Artist of the Year in the 2019 Australian Jazz Bell Awards, and won the prestigious James Morrison Scholarship at the Generations of Jazz Festival in 2017. A prolific young artist, Flora performs regularly alongside some of the biggest names in Australian jazz including Andrea Keller and Barney McAll, and co-leads groups including The Rest is Silence and AAALTO.
As much a passionate music-community member, advocate and teacher as an active musician, Flora also volunteers on the boards of the musician-run cooperative, Lebowski's, and the Melbourne Jazz Cooperative. She released her debut recording Erica with the Flora Carbo Trio in 2018, and a sophomore album – Voice – in 2020. She released her latest album, Arthur's Walks, in February 2022.
Flora says of joining MIJF's Take Note program:
"I am incredibly excited to be selected as the Take Note leader for 2022. I am looking forward to sharing my experiences and processes with aspiring jazz musicians and I hope to inspire connections with music and empower students to create and develop. This program will provide an invaluable opportunity for me to focus on new compositional ideas and explore the next stage of my career with support from the Melbourne International Jazz Festival."
Read a recent chat we had with Flora here.
About Take Note
As part of MIJF's role in fostering an inclusive and diverse Australian jazz and improvised music sector, MIJF launched a dedicated program in 2019 to support the career development of an emerging leader in jazz. Actively addressing gender inequality and the underrepresentation of women and gender-diverse people in contemporary music, the Take Note initiative champions diversity, and encourages school-aged musicians to consider a career in jazz performance.
Each year, MIJF selects an early-career musician to lead the program. This leader receives a cash bursary of $5,000 to support the development of a new work to premiere at MIJF, alongside a  tailored career development package. The appointed Jazz Leader also undertakes a targeted tour of Victorian high schools, leading interactive workshops and masterclasses for the next generation of aspiring jazz musicians.
The program's first iteration, Tomorrow is My Turn, commissioned a new work by bassist and composer Claire Cross – Into Light – and brought a touring band to metropolitan and regional high schools with an improvisation workshop and an opportunity to see women leading the way in music.
In 2020, the initiative returned under the name Take Note, with saxophonist Holly Moore as the Jazz Leader. Holly premiered her suite of music at MIJF's online music festival These Digital Times and connected with hundreds of students across Victoria with her online jazz workshops.
In 2021, trombonist and composer Ellie Lamb was MIJF's third Take Note leader, premiering their suite Between Worlds to a sold-out audience at The JazzLab in December, and receiving critical acclaim. Ellie inspired high school students across Melbourne with their jazz and improvisation workshops, giving students accessible tools to build skills and confidence in improvisation, whilst advocating for and championing women and gender-diverse role models in jazz.
Melbourne International Jazz Festival wishes to acknowledge the generous support provided by the late Harry Kestin, who was instrumental in conceiving this program in 2019 and to thank the Harry Kestin Foundation for their continued support.
Donate to support Take Note
MIJF is committed to amplifying the impact of this initiative—and aims to bring the program to a growing number of high school students throughout the year in a continued effort to promote cultural change within the sector and the broader community.
We greatly appreciate donations—big and small—towards the annual Take Note program. Your support will ensure more diverse leaders are more visible in leadership roles, inspiring the next generation of women and gender-diverse musicians to lead the way into the future.
Donations of $2 and over are tax-deductible. Donate online today or contact our team on (03) 9001 1388.