Between Worlds: Take Note leader Ellie Lamb
Seven months, three lockdowns and two different MIJF dates later – we caught up with our 2021 Take Note jazz leader Ellie Lamb to see what they've been up to, who they're listening to and to learn more about their upcoming debut at the Festival in December.
What have you been up to creatively since we last caught up?
It's been a strange year, to say the least! Being in and out of lockdowns has made it a bit stop-start. Since we last chatted back in March I've managed to sneak in a few gigs between lockdowns, including RockWiz and Midsumma Festival's Live at the Bowl shows, and some shows with the Jazzlab Orcheztra, among others. I had the good fortune to be involved in a track on the latest Rookies album, and was thrilled to be commissioned to write/arrange the finale number for Homophonic! Other than that, I've just been working hard on Between Worlds, which I'm so excited to perform in December!
Who are you listening to the most at the moment?
It's always a bit of a mixed bag for me! I'm really enjoying the latest release from Spirograph Studies, Lowlights; I can't get enough of Lil Nas X's MONTERO; and I'm loving Nat Bartsch's latest single, 'Another Time, Another Place'. I'm permanently listening to Jacob Collier's 'Djesse Vol. 3' and Snarky Puppy's entire discography. And I can't wait to hear some of the material that's being launched at the Festival.
As part of the Take Note program, you attended a few school visits (before lockdown). How was that experience?
One of the greatest joys for me is getting to work with other musicians, and being able to go and hear some of the great playing going on in school programs is so exciting – it was a treat to get to go and work with some enthusiastic young players, share some of my experiences and ask them about theirs.
What is the inspiration behind 'Between Worlds'?
I approached this project with the intention of trying to solve and resolve some questions and uncertainties I've been feeling in my life – I think one of the greatest powers of art is that it can provide insight into our selves in very revealing ways. I have always felt a little afloat in the music world, never being sure exactly where my interests lay in terms of genre or scene; and similarly, in my personal life, I've been navigating understanding myself as a nonbinary person and how I fit in, or don't. So Between Worlds has come out of following my instincts and making music in a way that it makes sense to me, and I'm really excited to share that with the band and the Festival.
And how are rehearsals going?
Well, we haven't been able to rehearse the material during lockdown, but I'm very excited to get stuck in during November and prepare a great show!
What are you looking forward to the most during the Festival?
Mainly I'm just excited about seeing live music again! But I'm particularly excited about Sam Anning's new album, Oaatchapai, and AURA's show, as well as hanging at the Jams with The Rookies.
You can catch Ellie's debut performance of their 2021 Take Note commission Between Worlds on Sat 4 December at the Jazzlab, opened by the Monash Student Ensemble. Buy tickets now.
The Take Note program is supported by the Harry Kestin Foundation, Robert Saltzer Foundation, APRA AMCOS and Monash University.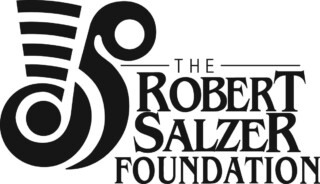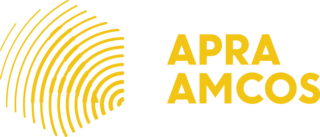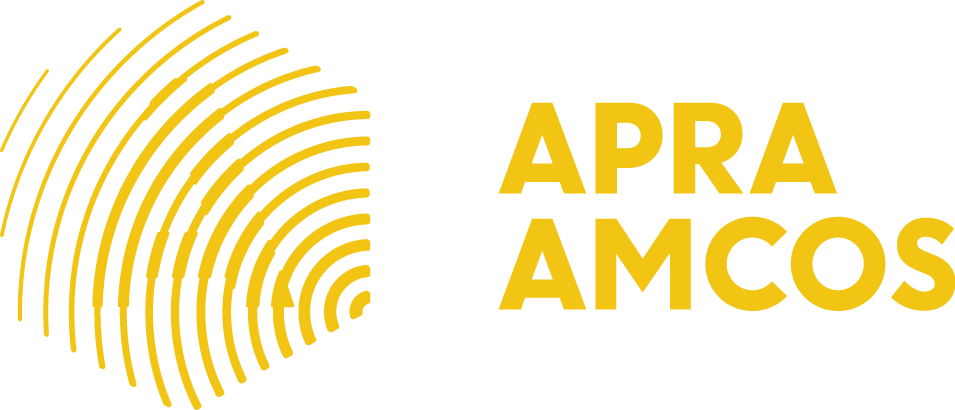 Sign up to Festival e-news