Click for more information about each of the performances as part of MIJF's Export Series:
Brekky Boy
"Few greater joys exist than hearing something that surprises the hell out of you – like music did when you were 16. Brekky Boy does that." – John Shand, Sydney Morning Herald
With three studio EPs under their belt, this internationally-acclaimed group from South Coast NSW draw on the musical styles of artists such as The Bad Plus, GoGo Penguin, Robert Glasper and Tigran Hamasyan. Bringing the best of piano-driven jazz and groove-focused electronic music together to create an extraordinary sonic experience, Brekky Boy are primed to astonish audiences.
With an invigorating original sound and captivating live show, Brekky Boy are one of the most exciting young acts on the Australian jazz scene.
Download EPK
Download Tech Specs
Download images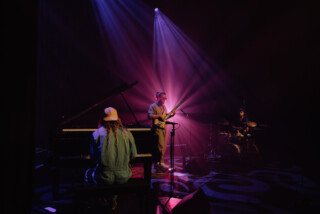 Brekky Boy
Chapel off Chapel
Friday 21 October 2022
Christopher Hale – Ritual Diamonds
"Australian jazz heavyweight and a brilliant, groundbreaking composer" – Rhythms Magazine
Acclaimed electric bassist Christopher Hale is one of Australia's most virtuosic and respected improvising musicians.
Ten years after releasing his critically-acclaimed album Sylvan Coda, Hale is back with his latest recording, Ritual Diamonds — a cross-cultural collaborative work featuring percussionist/composer Minyoung Woo. Hale's signature melodies are interwoven with the simmering, complex rhythms of Woo's innovative reassembly of Korean shamanic drumming languages. The music is both rhythmically mysterious and beautifully immediate and melodic.
Joining Hale and Woo are a true super-band of Australian jazz luminaries: long-time collaborators Jamie Oehlers (tenor saxophone), Andrea Keller (Rhodes), Theo Carbo (guitars) and Simon Barker (drums).
Download EPK
Download Tech Specs
Download images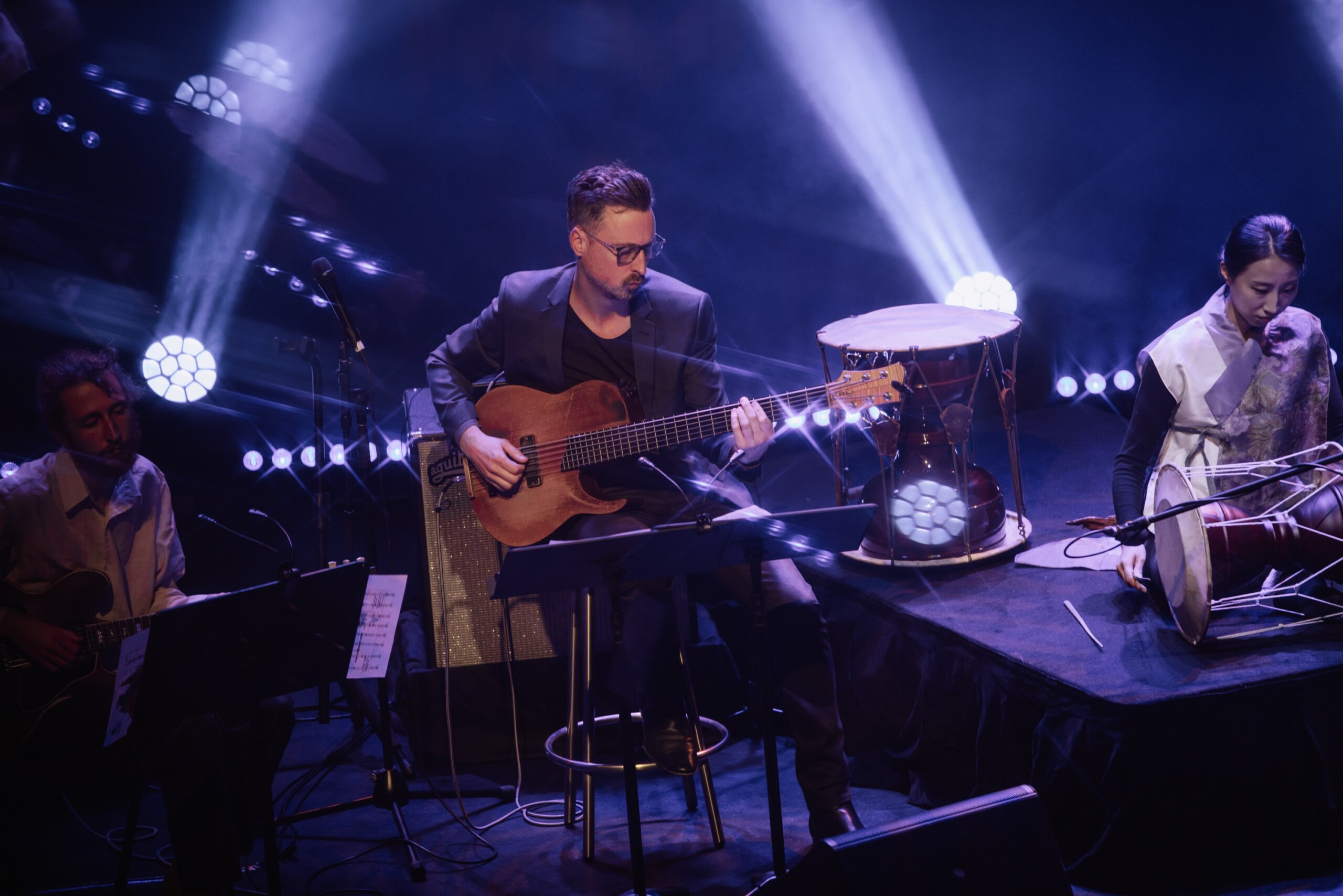 Christopher Hale – Ritual Diamonds
Chapel off Chapel
Monday 17 October 2022
Transients (Wilson/Anning/Keller)
"In a career already littered with highlights, these albums take their rightful place as seminal Australian jazz recordings" – Des Cowley, Australianjazz.net (on Transients vol 1 & 2)
Transients is a series of evolving trios devised by pianist and composer Andrea Keller in 2016, inspired by Allan Browne's musical philosophy and collaborative spirit. Following standout performances at the National Gallery of Victoria, Perth International Jazz Festival and the Wangaratta Festival of Jazz & Blues, Transients Vol. 1 & 2 was awarded Best Jazz Album at the 2019 Music Victoria Awards.
Joining Keller are saxophonist Julien Wilson and bassist Sam Anning—the original Transients trio—performing original compositions by all three musicians.
Download EPK
Download Tech Specs
Download images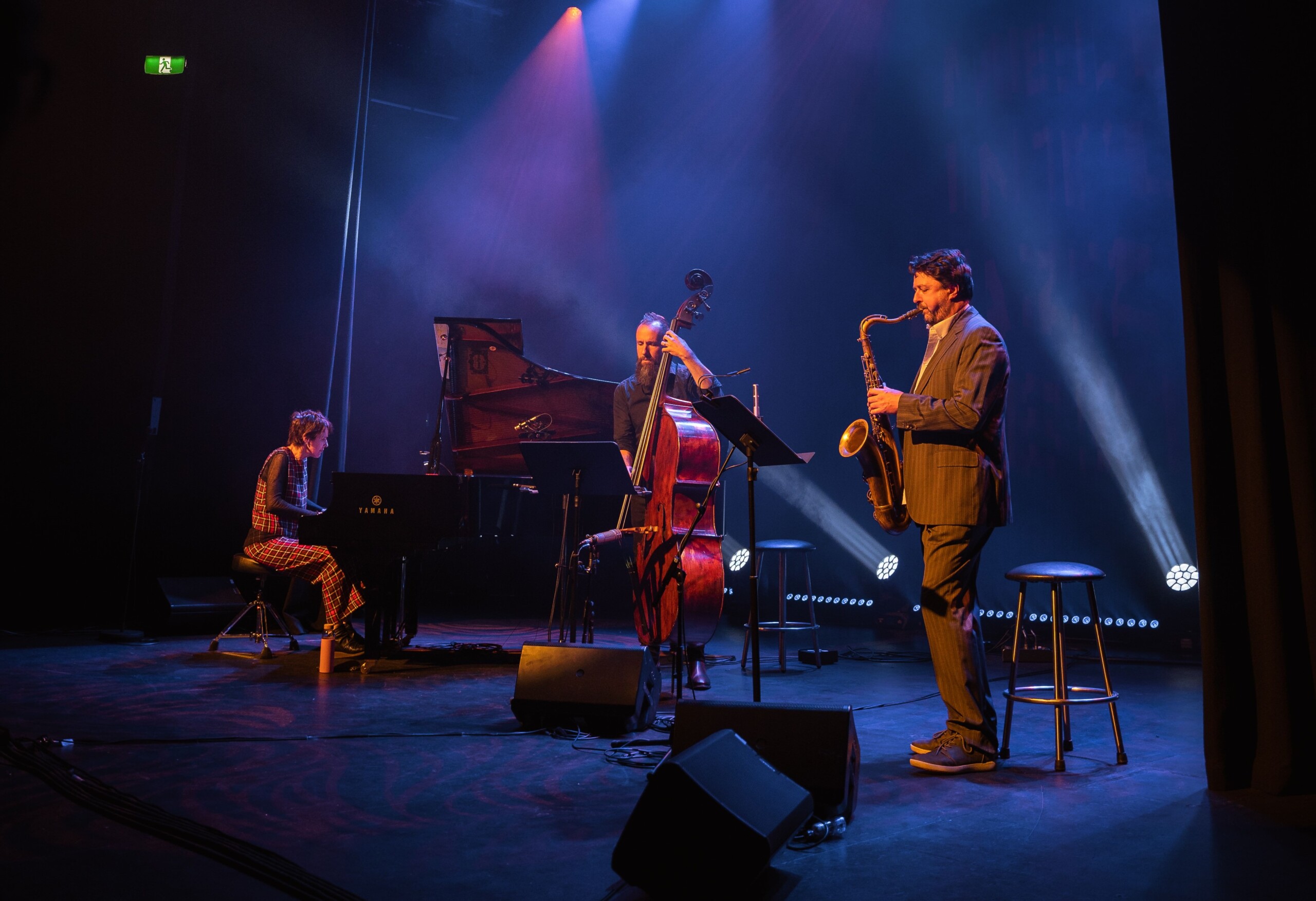 Transients (Wilson/Anning/Keller)
Chapel off Chapel
Wednesday 19 October 2022
Zela Margossian Quintet
"This is freshly minted contemporary jazz bursting with panache" – All About Jazz
Featuring a diverse line-up of some of Sydney's finest musicians, the ARIA-nominated Zela Margossian Quintet are riding high on the back of their critically acclaimed 2022 release, The Road (Ropeadope Records, USA). Margossian has garnered international attention in recent years for her kaleidoscopic original works and arrangements carrying influences from Armenian traditional music, melded with jazz and classical roots.
Download EPK
Download Tech Specs
Download images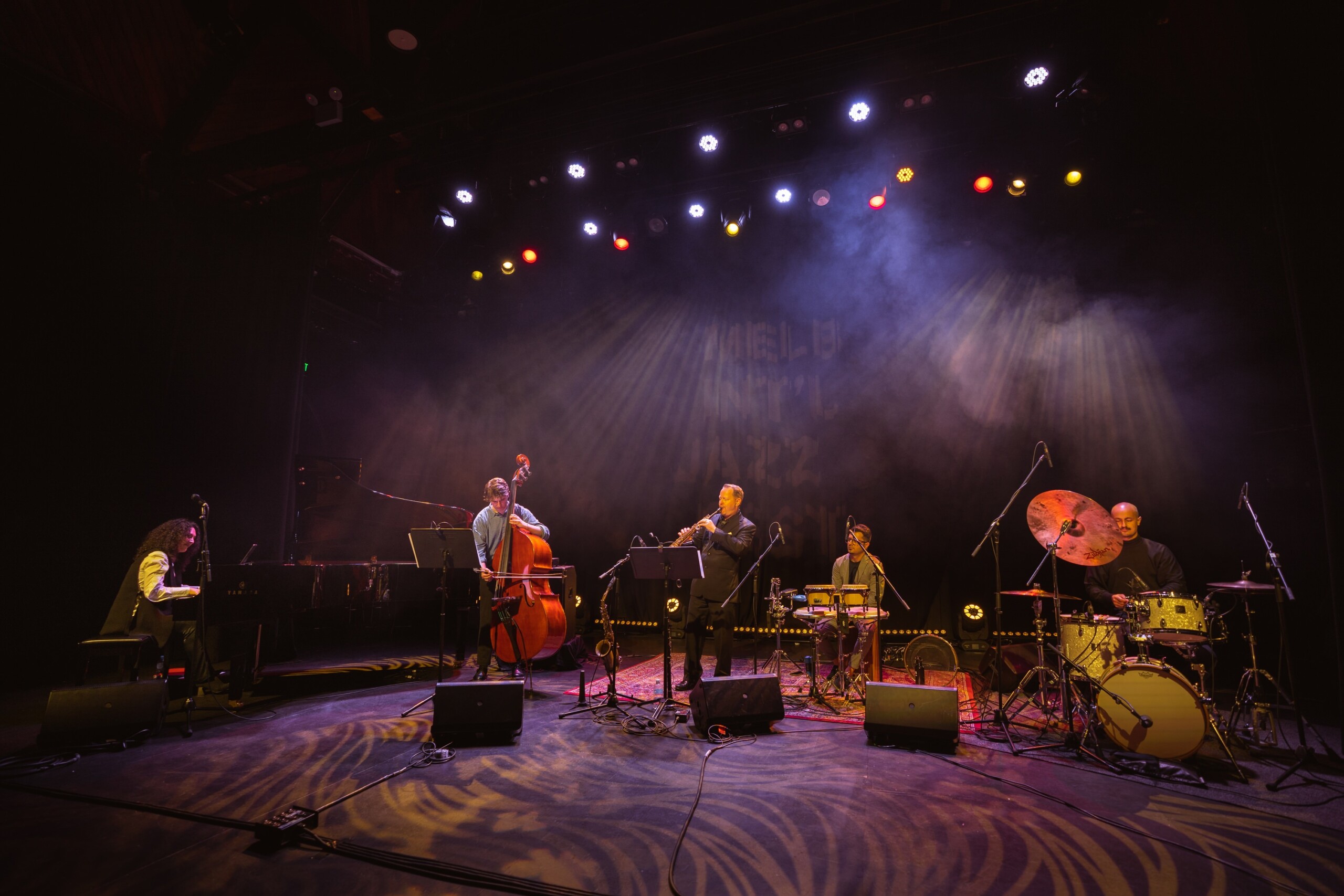 Zela Margossian Quintet
Chapel off Chapel
Thursday 20 October 2022