These Digital Times - The Compilation
Take home a piece of These Digital Times
These Digital Times is now available to add to your collection with a 13-track compilation CD featuring a collection of some of our favourite moments from the series.
This eclectic mix of tunes captured live at ALV Studios in Melbourne is now available for pre-order to be shipped by Friday 11 December ­– just in time for the festive season.
Featuring:
Chindamo meets Chindamo – Dizzy, Busy Brain
Paul Grabowsky – Silverland
Holly Moore Sextet – Flood (Part II)
Kate Ceberano – Save Your Love for Me
Barney McAll – Precious Energy
Kaiit – Natural Woman
Julien Wilson's STOCK – I Believe This Belongs to You
Kathleen Halloran Trio – From the Heart
David Jones and Friends – Flight (excerpt from long form improvisation)
Flora Carbo/Theo Carbo/Sam Anning – Holy Moly, What a Nice Day
Andrea Keller's Five Below – Blip
Solomon Sisay – Sitota
Sugarfoot Ramblers – Makin' Runs
More info below
Place Your Order Here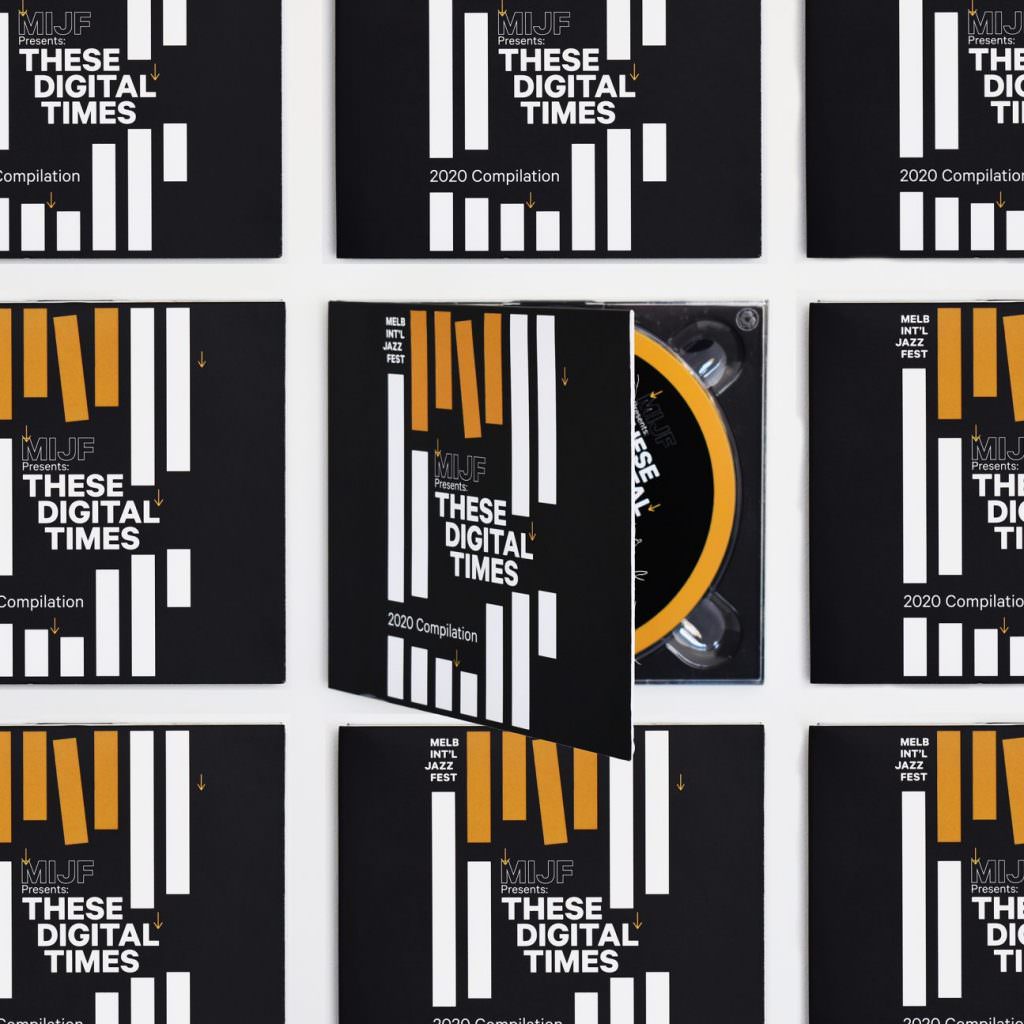 So, who's on the record?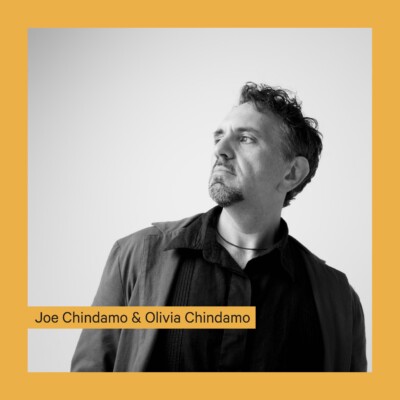 Chindamo Meets Chindamo
01. Dizzy, Busy Brain
A rare duo performance from an Australian musical dynasty.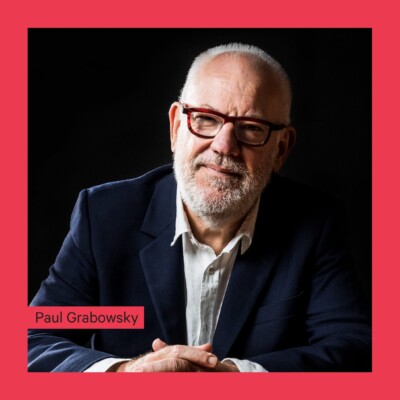 Paul Grabowsky
02. Silverland
Legendary Australian pianist Paul Grabowsky is mesmerising in this solo performance.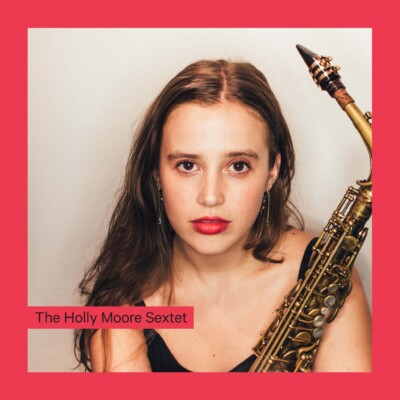 The Holly Moore Sextet
03. Flood (Part II) 
Holly Moore makes her MIJF main stage debut with a new suite of music. Holly is the 2020 leader of our gender equity initiative Take Note and an emerging leader in the Australian jazz community.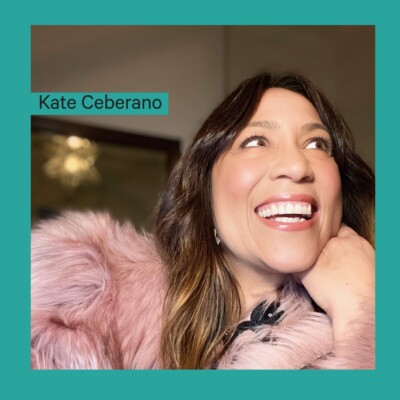 Kate Ceberano
04. Save Your Love for Me
Vocal powerhouse Kate Ceberano is joined by a five-piece all-star band.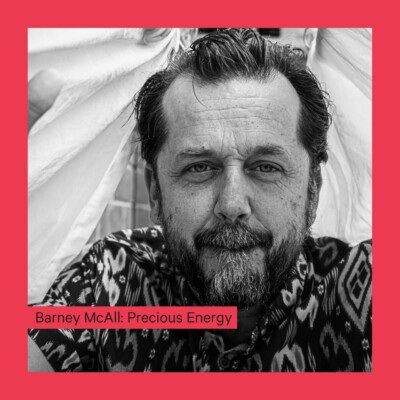 Barney McAll
05. Precious Energy
Barney McAll thrills with the title track of his upcoming release.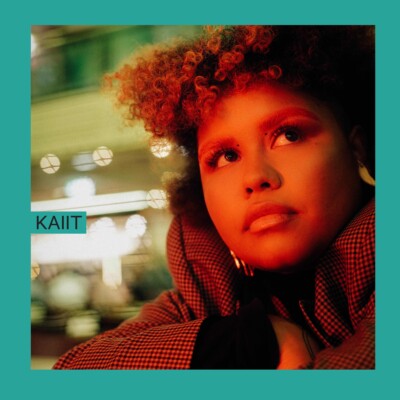 Kaiit
06. Natural Woman
Melbourne based vocalist Kaiit gives us a soulful rendition of her hit song.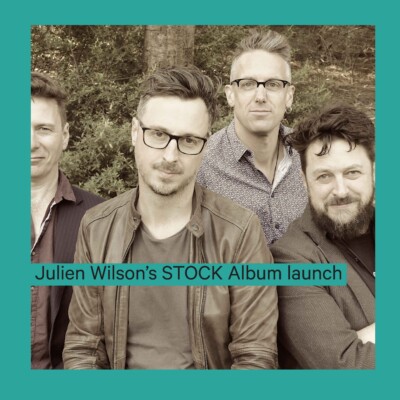 Julien Wilson's STOCK
07. I Believe This Belongs to You
Tenor titan, Julien Wilson leads this project that has been decades in the making.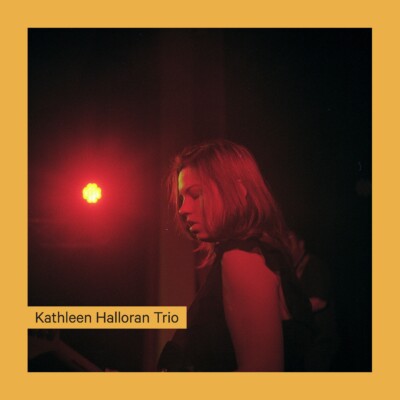 Kathleen Halloran Trio
08. From the Heart
Guitarist Kathleen Halloran leads this trio to spectacular musical heights.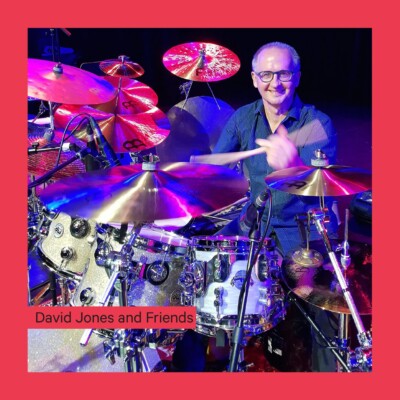 David Jones & Friends
09. Flight
In a dreamy excerpt from a long form improvisation, this skilful trio work their magic.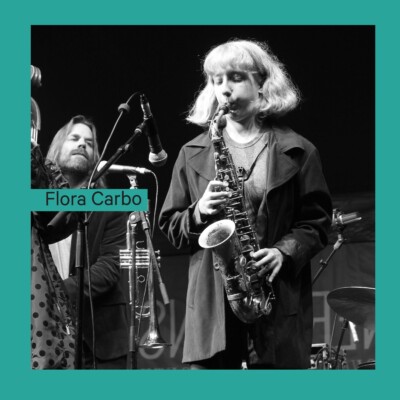 Flora Carbo/Theo Carbo/Sam Anning
10. Holy Moly, What a Nice Day
Flora Carbo, Theo Carbo and Sam Anning are brilliant in this mellow track for a sunny day.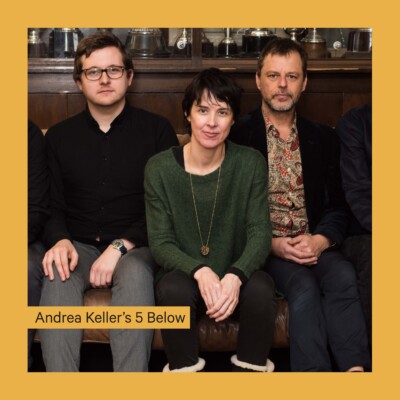 Andrea Keller's Five Below
11. Blip
Andrea Keller leads this exceptional group of musicians in a track from a lush set that took inspiration from everything from doom metal to western art music.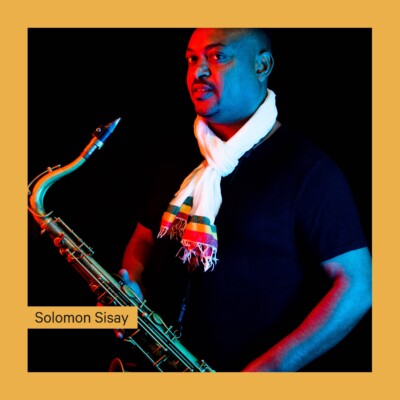 Solomon Sisay
12. Sitota
Melbourne-based Ethiopian jazz star Solomon Sisay presents the title track of his album co-written with fellow Ethiopian artist Nhatty Man.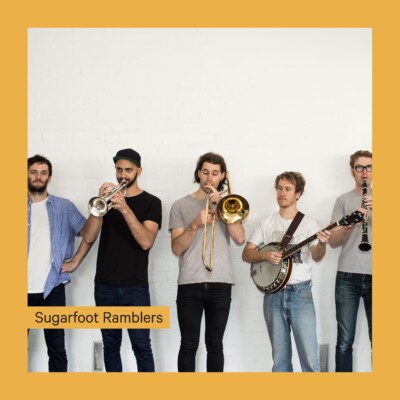 Sugarfoot Ramblers
13. Makin' Runs
Melbourne masters of trad jazz, Sugarfoot Ramblers, give us their interpretation of a Buddy Bolden classic.
These Digital Times is supported by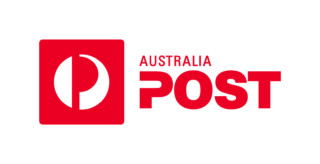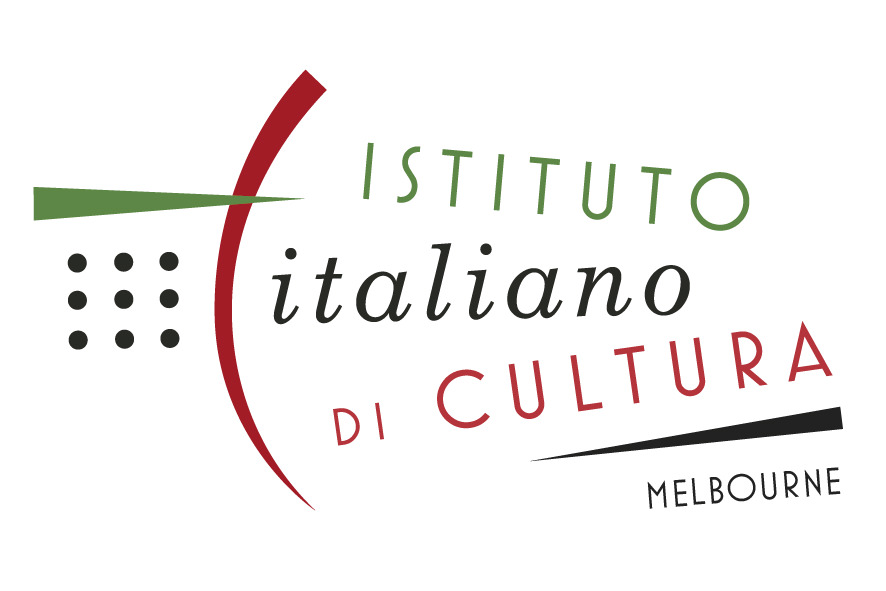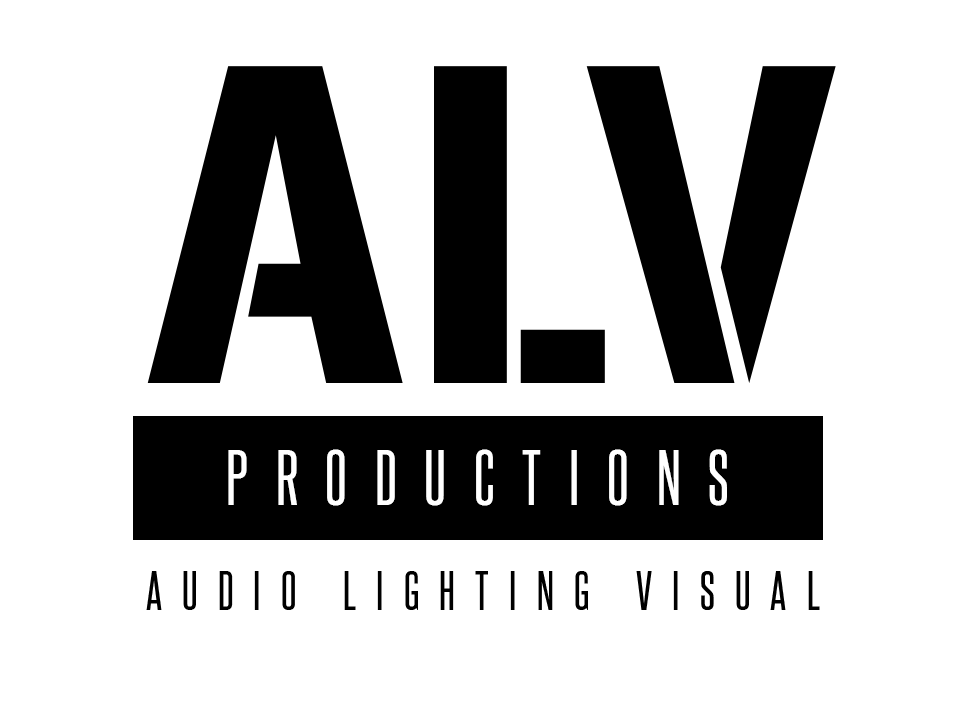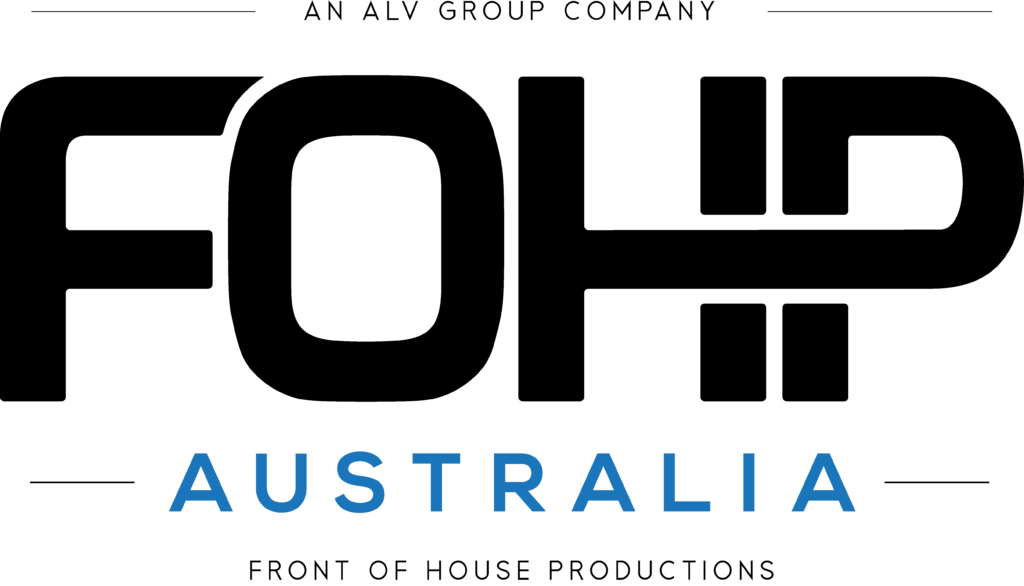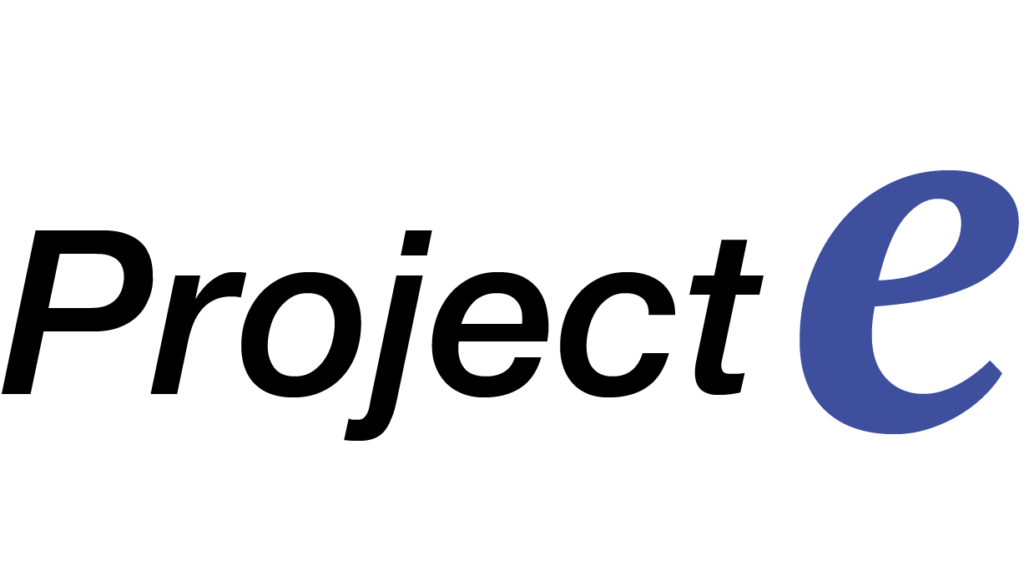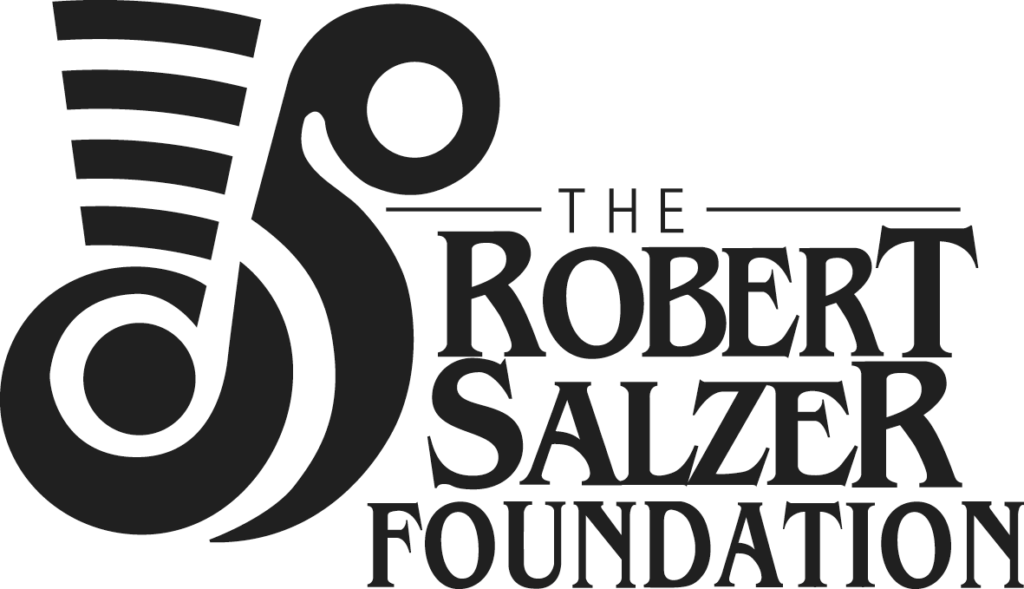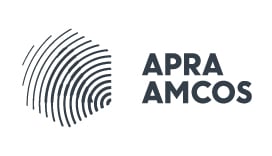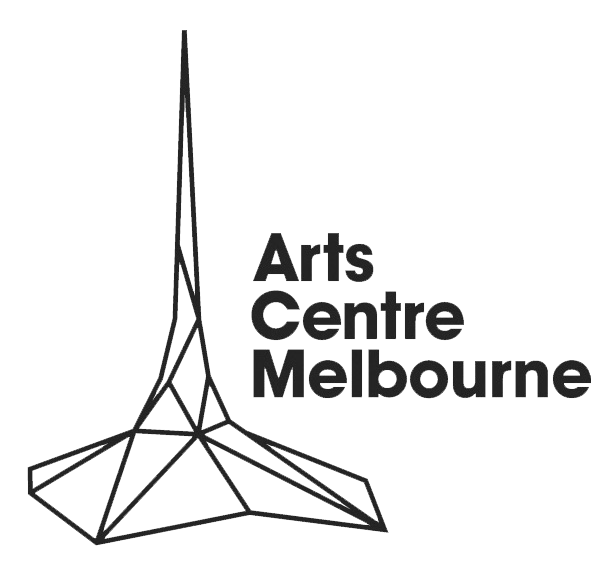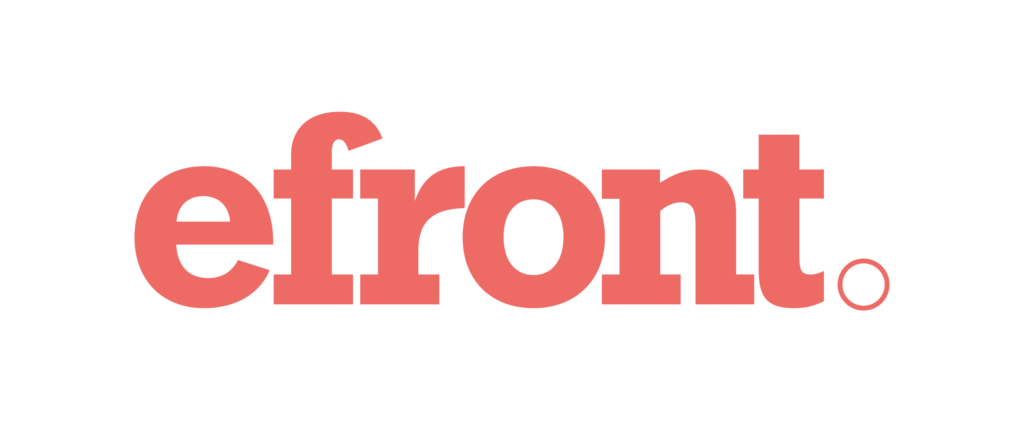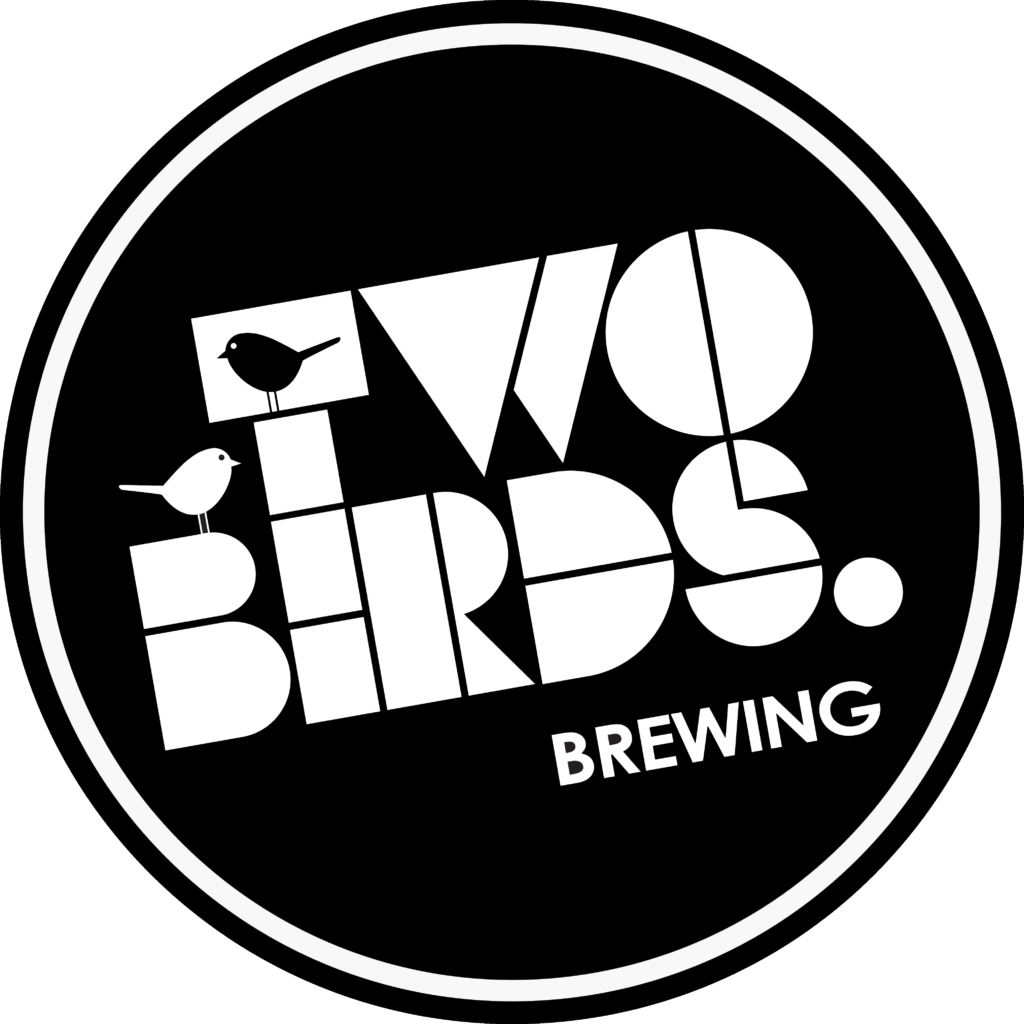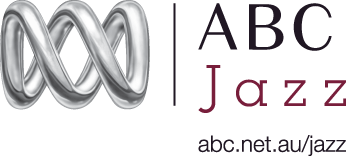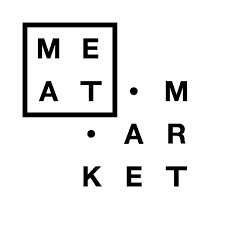 For a full list of our partners click here.
For These Digital Times May 30 press release  click here.